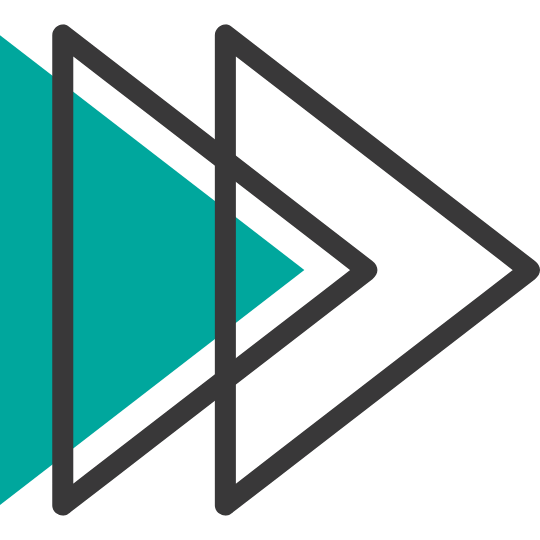 You'll
face
new
challenges
and
opportunities
at
every
level
of
your
business.
Rise to the occasion with help from a seasoned real
estate coach.
Everyone has their own definition of success. Not everyone has a clear plan on how to get there.
But you're unwilling to settle for average results. You want to be a courageous, confident, and capable leader.
How do you get there? The one-off webinars, trainings, and conferences are inspiring and informative, but they can only get you so far.
Elite athletes don't attend webinars. They have coaches. What would be possible for your business if you had the same kind of support?
Team and 1:1 coaching programs to help you take the small steps that make up the big picture.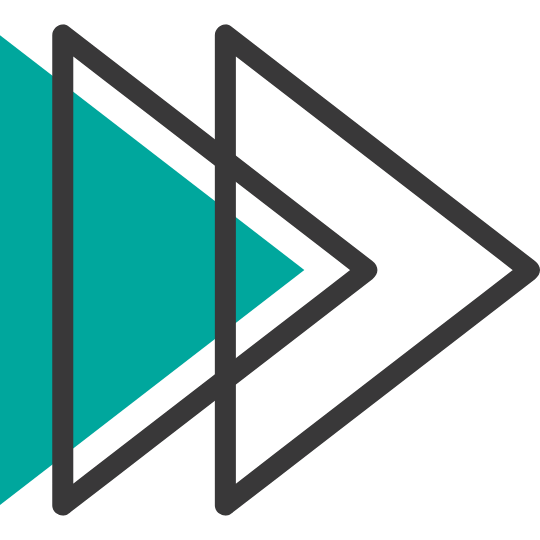 Think like a CEO (starting day one)
Craft a straightforward business plan (and execute it)
Attract and retain right-fit team members who grow with your business (the not-so-secret way to scale faster and more smoothly)
Establish benchmarks, guidelines, and priorities that are clear and impactful (so the whole team wins)
Prioritize their time and efforts (to move the needle on your most important goals)
Develop processes and standards (for fine-tuned systems and solid team communication)
Bring more value and take on greater responsibility as the role evolves (benefiting both the business and their career, so everyone's happy)
Become a leader and culture keeper as your business scales (so you can stay in your zone of genius and let others take the reigns)
With
either
option,
you'll
have
a
dedicated
coach
from
our
team
of
seasoned
real
estate
pros.
We've
seen
it
all
in
20+
years
of
real
estate!
Nancy Narimatsu
Not only did Kathleen introduce me to the dynamics of working in a real estate office, she gave me insight into my agents needs and expectations. This was probably the most valuable aspect of my coaching experience.