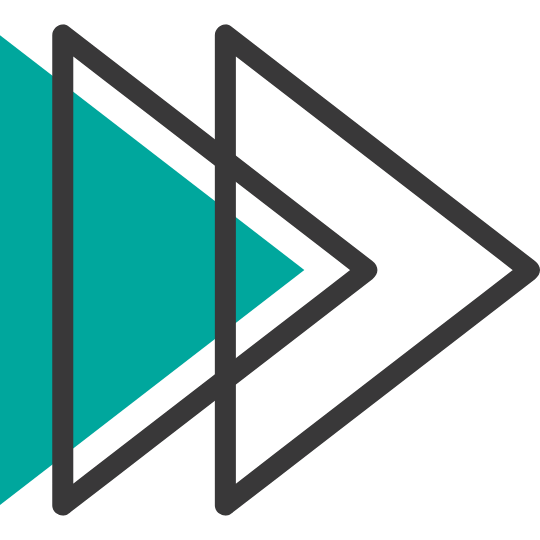 Avoid
cracks
in
your
foundation
with
your
new
admin.
Get personalized coaching and training for the first 90 days. 
Hiring an assistant isn't an expense—it's an investment. But without a strategy behind it? It's a risky one. Without support, there's a 20 percent chance your new hire won't succeed during the first 90 days. 
With us, you can reduce your risk to around 3 percent—and see an immediate impact on your business.
90 Days to Thrive is a hybrid 1:1 and group coaching program designed to help you and your new admin become an unstoppable team. 
Your admin will learn the foundation of supporting a high-volume real estate business from some of the best real estate coaches in the industry—while you stay focused on sales.
With the support of your dedicated coach, you'll learn how to set clear expectations as a leader and establish impactful communication habits with your new assistant.
Accountability is built into the program, so you and your assistant are always on the same page, unlike with self-guided or DIY training.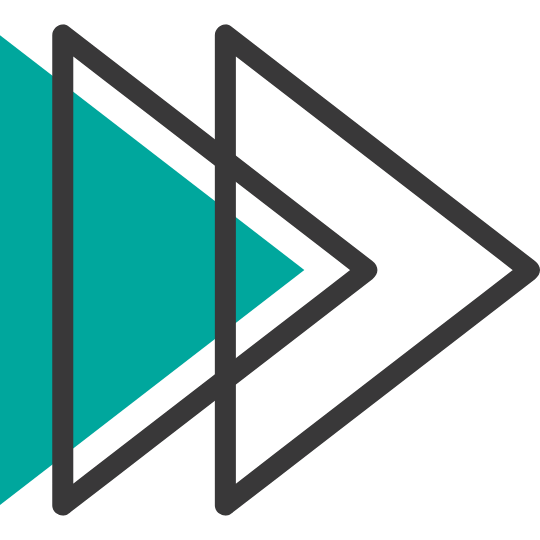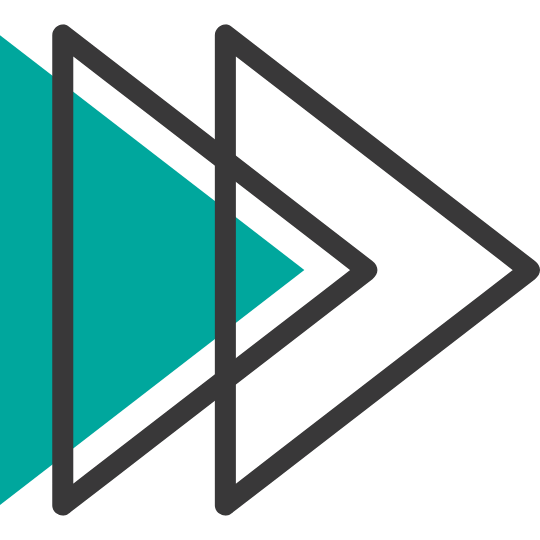 90 to thrive program materials
A customized, 12-week success plan (so you can measure your success)
Management and leadership techniques (to help you be an effective boss)
REA 101: The Essential Training Guide – a 12-module online, on-demand video training program (to support your admin in their day-to-day)
Real estate workflow training for new and experienced admin that covers:

Marketing
Lead management
Client communication
Listings
Offers
Contract to closing
30+ checklists, communication templates, goal-setting worksheets, and more (so your admin can create bullet-proof systems)
Access to our membership video library (which includes tons of resources on tech training, goal-setting, social media management, and more)
All for just $750/month for three months.
When
you
set
goals
together,
you
thrive
together.
Jim Gilday
Kathleen's coaching has been critical to the development of my business, she coached me through 3 assistants and some very tough times. She helped train and motivate and help my current assistant. She provided the structure and course work, the counseling to help my assistant become one of the best in the business, changing both her life and mine.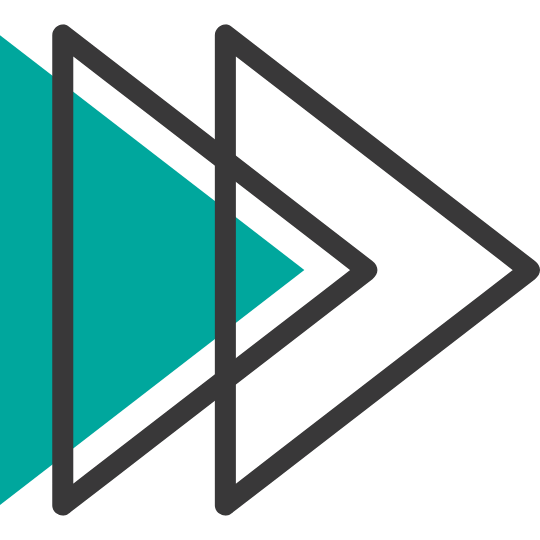 When
you
invest
in
your
assistant's
success,
your
results
will
be
off
the
charts.
Help your admin become an empowered leader in your business operations in just 90 days. Get your personalized roadmap to success. Want to know more about our proven onboarding and coaching program before signing up?
Book a free clarity call to learn more about 90 Days to Thrive.