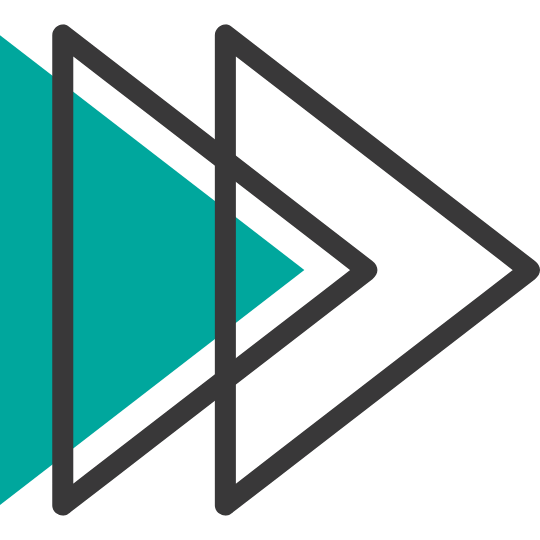 BUILDING
REAL
ESTATE
SYSTEMS
IS
LIKE
CHANGING
A
TIRE
WHILE
DRIVING
AROUND
THE
RACETRACK.
Let us be your pit crew and help you win the race. 
Real estate empires are never built alone.
Do you have the tools you need to launch your business into the stratosphere? 
With hiring, onboarding, training, and coaching support, we're here to guide you as you leverage, scale, and think like a leader with our solutions and team of real estate pros.
Choose from any of our specialities to get started, and if you're not sure where to begin, just ask! 
You won't just transform your business – you'll transform your life.
It's our goal to help you reach even greater heights.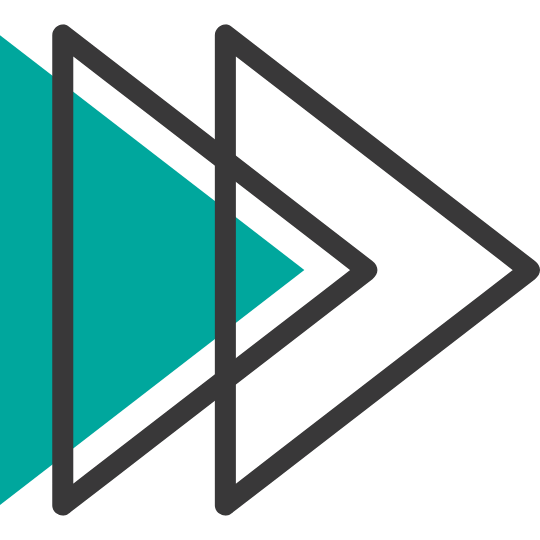 Spend less time reading resumes and more time making deals in your business. Whether you're looking for done-for-you recruiting services or the resources and guidance to do it yourself, our partners at Hire Lab will help you find the right-fit admin to help you grow.
Hiring resources include:
The Hire LAB Course (do-it-yourself support and resources)
Candidate Screening Services (a la carte hiring solutions)
Retained Search (white-glove recruiting services)
Get hiring support to reduce the likelihood of turnover and increase your revenue.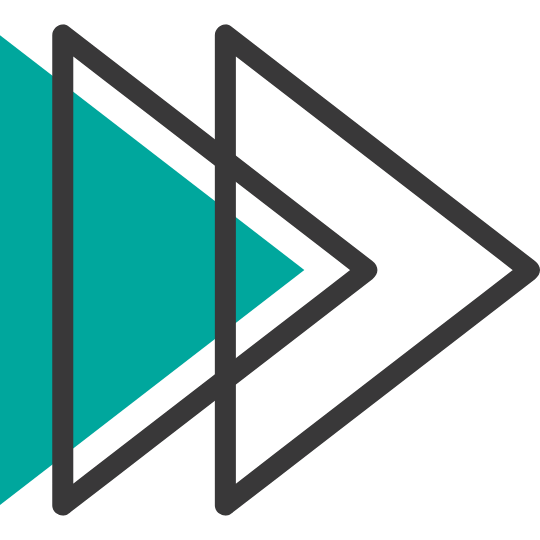 The first three months on the job are crucial to your admin's success. 90 Days to Thrive is our hybrid 1:1 and group onboarding and coaching program which comes with a customized success plan. 
With the support of your dedicated coach, you'll learn how to set clear expectations as a leader and establish impactful communication habits with your new assistant.
Build the working relationship and systems you need to take your business to the next level and retain the talent you've hired. 
With 90 Days to Thrive, you and your new admin will become an unstoppable team.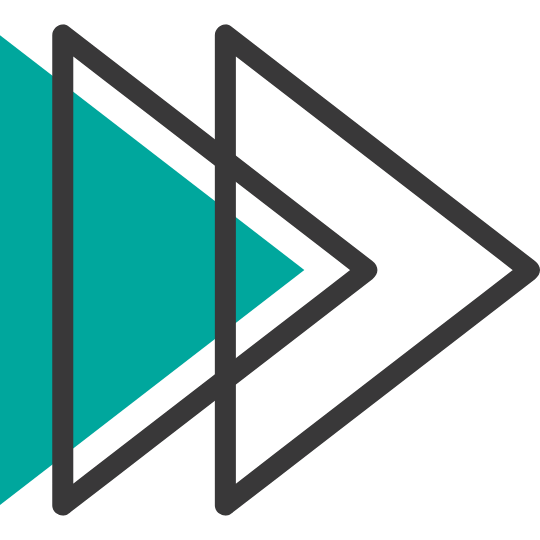 Looking to save time and get your admin up to speed? There's a better way to train your admin than having them shadow you.
Give them the guidance and clarity that they need with REA 101: The Essential Guide – our most popular online video training course for new real estate admin.
In this self-paced online course, your real estate admin will learn the foundations of supporting a successful real estate business. Message us to get started.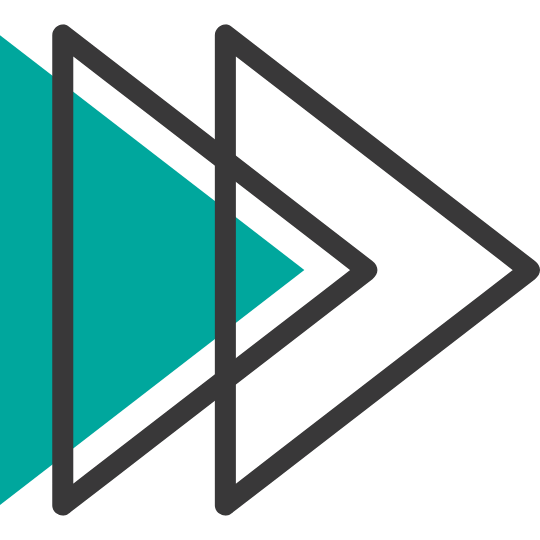 How long has building out your operations manual been on your to-do list? 
You're not alone! We've got the Operations Playbook blueprint (and we can help you customize it). Reduce mistakes and overwhelm with documented systems and processes.
In as little as 12 weeks, your real estate business will be efficient, scalable, and duplicatable. Let's start developing new systems today.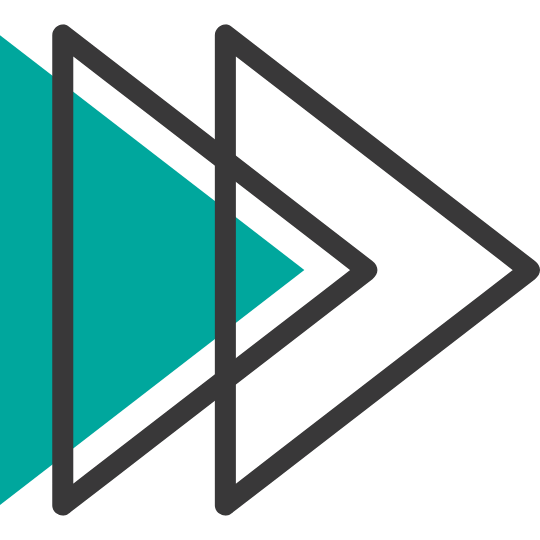 Do you want your admin to learn the best solutions for your business?
What if they had access to knowledge, tips, and tricks from the best admins in the real estate industry?
No admin should have to go it alone. That's why we're here.
Our masterminds are communities of real estate operations professionals who support, encourage, and learn from each other.
Both the free and paid communities include private training, guest speakers, and accountability groups to help your admin grow personally and professionally—which ultimately benefits your business.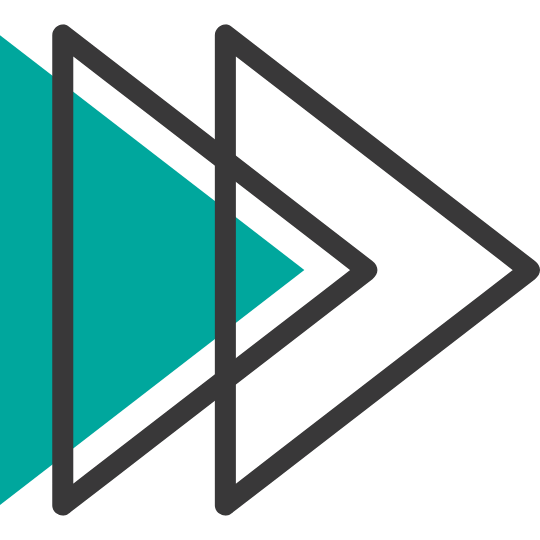 Growth has endless possibilities. Each new level brings new challenges. The question is, how quickly do you want to push through those challenges?
Our coaching services include:
– 1:1 coaching for agents
– 1:1 coaching for admins
– Team coaching for teams in transition (including new hires, promotions, and other big changes in your business)
With 1:1 and team coaching, you and your admin team can learn effective communication, systems, accountability, and more.