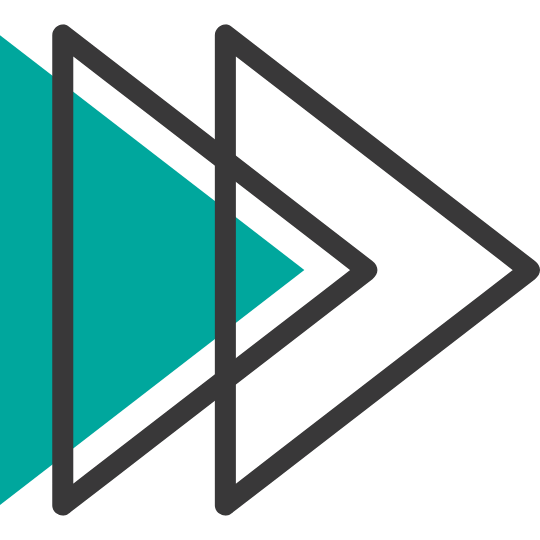 Behind
every
successful
team
is
a
powerhouse
admin.
Who's
behind
them?
As a real estate admin, you wear many hats.
You're the stealth superhero of your team, making the impossible happen every day. (And rarely do you take credit for it.)
But it can be lonely. If you don't have a support crew, you can feel like you're making things up as you go and juggling tasks inefficiently, because you've had to figure out much of this job on your own.
Fortunately, there's a community just for you.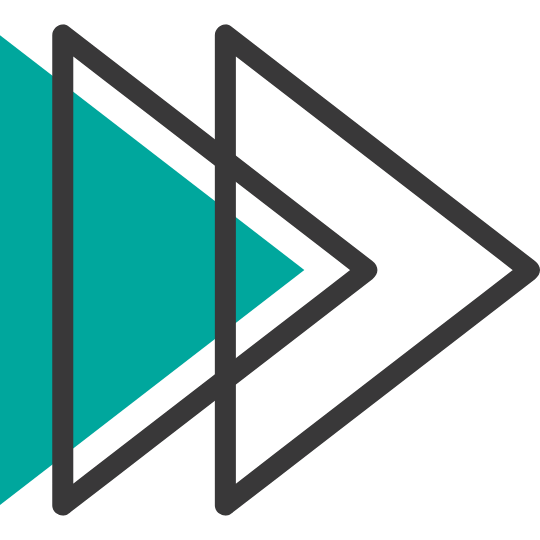 Find Your Right-Fit Mastermind
Enroll any time for free.
Be You – The Inner Circle is an ongoing commitment. Join us for a month and try it out to see if we're a good fit. The Success Path is designed for a year which benefits both you and the community.
Enrollment is open periodically throughout the year.
Jim Gilday
Kathleen's coaching has been critical to the development of my business, she coached me through 3 assistants and some very tough times. She helped train and motivate and help my current assistant. She provided the structure and course work, the counseling to help my assistant become one of the best in the business, changing both her life and mine.
Elizabeth Lee
The benefits of the REA 101 Training program is that I get to meet with awesome coaches with my team and individually. The individual calls give me an opportunity for me to be mentored individually.
Paul Scherrer
Benefits far exceeded our expectation. Kathleen and her team are totally keyed in to how successful teams use systems and processes to facilitate growth.
Nancy Narimatsu
Not only did Kathleen introduce me to the dynamics of working in a real estate office, she gave me insight into my agents needs and expectations. This was probably the most valuable aspect of my coaching experience.
Hannah Myers
If you are struggling with communication, personality differences, or work flow and process, this coaching program can help you better understand why you are having those issues and learn how to resolve them rather than letting them drag on.
Growth
happens
outside
of
your
comfort
zone
(and
ideally
with
your
friends).
When you build your self-confidence and learn alongside other growth-minded professionals, the impact is felt in your life, career, and business.
If you're ready to make your mark and evolve as a leader in your own right, a mastermind will get you there faster.
Join yours today.