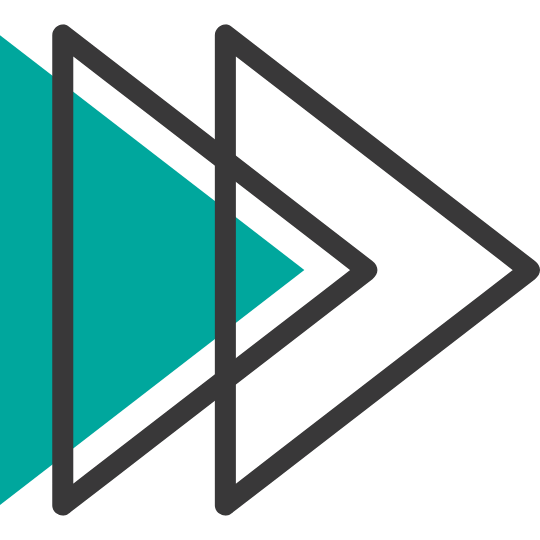 You
don't
have
to
scale
your
business
with
blood,
sweat,
and
tears.
Your business should be a conduit for a purposeful life. We'll help lay the path so you can grow from agent to business owner to CEO—and reap the rewards sooner.
When we say results, we mean tangible, meaningful, sustainable results for your business.
Kammbium is your hub for all things real estate growth.
What started out as a small-but-mighty real estate hiring and consulting agency has grown into the go-to real estate hub with a network of coaches, consultants, and professionals dedicated to
your success.
We help entrepreneurs like you gain leverage, create systems, and develop leadership skills so you can grow a business worth showing up for.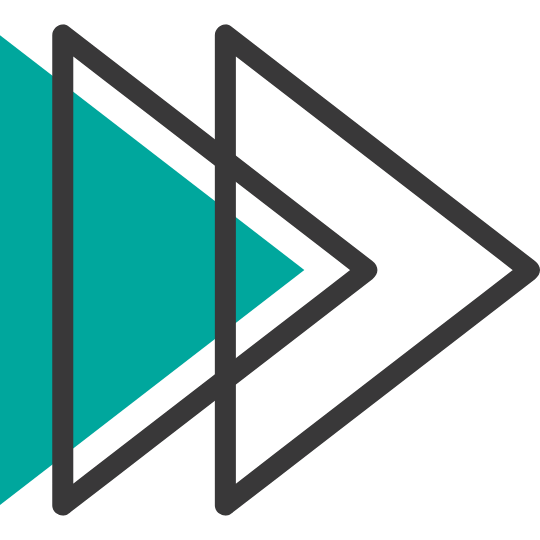 Create more peace, consistency, and (dare we say) fun in your business.
Hannah Myers
If you are struggling with communication, personality differences, or work flow and process, this coaching program can help you better understand why you are having those issues and learn how to resolve them rather than letting them drag on.
You
found
your
calling.
Isn't
it
time
you
found
your
village?
You'd enjoy collaborating with us if you're a successful, driven, values-centered real estate professional. If you care about your team as much as your sales goals and your personal growth as much as your professional growth, reach out to us. 
The greater your commitment, the greater your outcome will be.
READY TO TALK? WE'RE READY TO SUPPORT YOU.