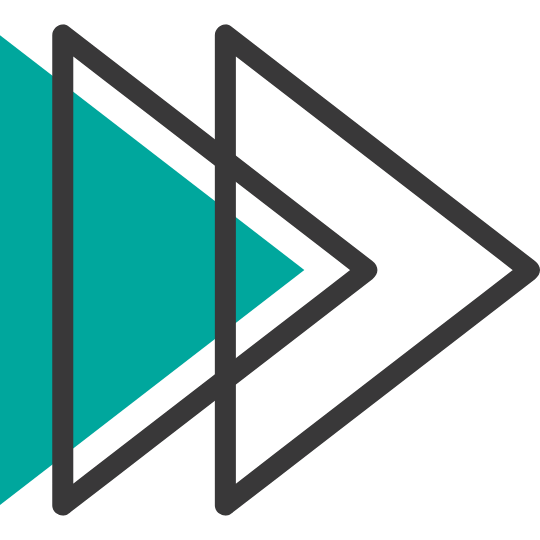 The
right
hire
can
generate
multiple
times
their
salary
in
revenue
for
your
business.
Problem is, the average turnover rate for administrative staff in real estate is a whopping 50% per year.
Yeah. We weren't a fan of those odds, either.
Hiring the wrong person is expensive. It costs your business money and time.
The right fit is out there—you just need to know where to find them. That's where we come in.
In partnership with our friends at Hire LAB, we've got real estate recruiting and hiring solutions for every budget.
And when you work with us to hire and train your newest team member, the average turnover rate drops to just 3%.
Those are odds you can live AND thrive with.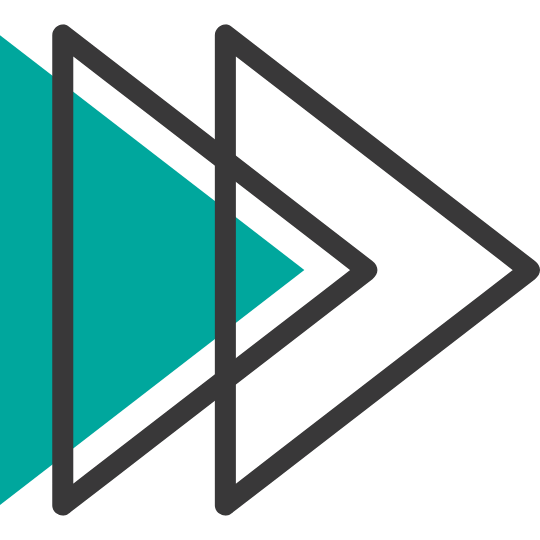 Find the solution for your business
Need hiring guidance without the hefty price tag?
Be your own recruiter and get equipped to make your first hire when you sign up for the Hire LAB course.
You'll learn everything you need to know about creating your job ad, attracting strong candidates, conducting insightful interviews, and making the right hire.
You'll also gain fundamental skills to set your new hire up for success with resources for onboarding and training during those crucial first 90 days.
In this self-paced course, you'll receive video trainings, templates, and forms including:
The Real Estate Assistant Salary Guide
Sample job ads
Phone interview sample cheat sheet (including prohibited interview questions to protect yourself.)
Sample skill tests
Offer letter cheat sheet
Onboarding outline for outline cheat sheet for the first 90 days
…and so much more for just $249. (And you can zip through the course in just 3.5 hours!)
This is for you if: you're thinking of hiring in the future, you like to be prepared, and can delegate hiring to someone on your team.
Visit Hire LAB for immediate access to the course.
Delegate your most-dreaded hiring tasks to Hire LAB.
With a la carte Candidate Screening Services, you can pick and choose which services your dedicated recruiters take on for you.
Need help nailing the job ad? Our team will handle it.
Want someone else to sort through those dozens of resumes? Done.
Need a hand checking those references? They're on it.
Hire LAB recruiters' a la carte services include:
Strategizing with you to create a custom job ad
Reviewing resumes
Screening candidates over the phone
Conducting video interviews with top candidates
Assessing job fit with the DISC assessment
Checking references
Drafting compliant offer letters
This is for you if: you need the support of professional recruiters to get the expertise you need and save you time. save you time, at a fraction of the cost of retaining full-service recruiters.
Hiring is time-consuming. In the many hours it takes to find, screen, and vet the perfect real estate assistant, you could be generating more revenue and leads for your business.
Don't be a FSBO. Let the professionals do what they do best.
With Hire LAB's Retained Search, you get full-service recruiters dedicated to finding you the perfect-fit admin.
Hire LAB's proven 8-step process for connecting with your perfect hire includes:
Defining your job, culture, and goal fit candidate
Creating and marketing your job ad
Screening candidates
Providing ongoing education and support resources
Scheduling interviews with top candidates
Checking references
Ensuring your top choice is aligned with your business
Crafting an offer letter
This is for you if: time is your most valuable resource. You want this done for you so you only
have to choose from the top candidates.