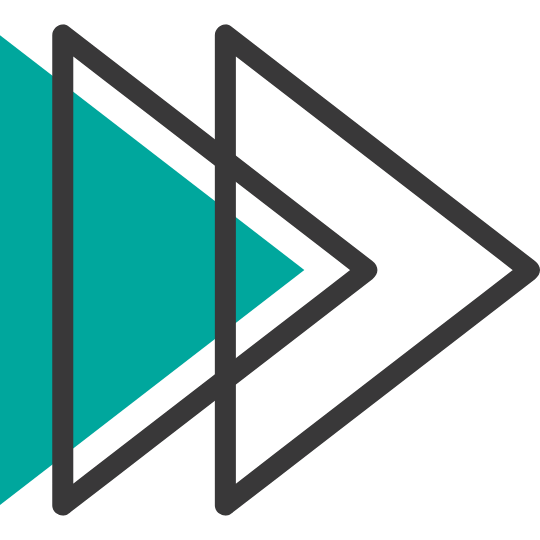 Hiring
was
just
the
first
hurdle.
How do you train your new assistant without neglecting the rest of your business? The first few weeks on the job are crucial to your admin's success. Are you prepared to give them the tools and resources they need? 
If you don't set your admin up with the proper tools and guidance, you have a higher risk of mistakes, miscommunication, and turnover. (Ouch, sounds expensive!)
But here's the real rub: You hired them because you're already short on time. How can you possibly make more time to train them?
…Not to mention the fact that training is not your area of expertise. Maybe you should just have them shadow you for a few weeks. (Hint: We don't recommend this!)
You learned real estate on the job. But now you have a bonafide business. Train your new assistant like the pros do: with strategic support.
Introducing REA 101, the self-paced training course for new real estate admin.
In this online course, your real estate assistant will learn the foundation of supporting a successful real estate business, putting them miles ahead of admin who simply learn on the fly.
And they can complete this course in as little as 12 hours.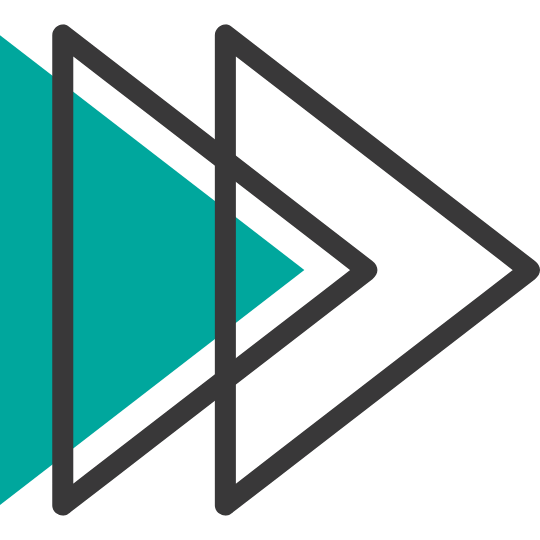 12 modules on real estate basics, customer service, marketing, lead gen, listing and transaction management, and more
Video and audio recordings on each topic for easy learning
Scripts for talking with clients and leads
Templates for marketing, job descriptions, goal-setting, and more
Checklists for listing appointments, open houses, managing contract-to-close, and more
A bonus agent module with a sample 90-day training sheet, guide to confident communication, and the three phases of a new assistant
Transcripts and worksheets for each module,

plus

continued access to the course materials
Understand the buying and selling processes from contract to closing (saving you hours of on-the-fly training)
Have a solid system for communicating with you, your team, and your clients (so nothing ever falls through the cracks)
Provide five-star customer service that makes a lasting impression on your clients (inspiring reviews, referrals, and repeat clients)
Maintain ongoing relationships with clients to keep you top of mind (making your admin an ambassador for your brand)
Stay focused on serving your current clients
Generate more leads for your business, and
See a return on your investment in your admin months sooner than if you train on-the-fly
Need more hands on support and guidance? 90 Days to Thrive is a personalized onboarding and coaching program for new real estate admin and their agent. When you sign up, you'll receive access to REA 101 training—absolutely free
Get
the
proven
training
system
by
experts
who
have
been
in
your
shoes.
Elizabeth Lee
The benefits of the REA 101 Training program is that I get to meet with awesome coaches with my team and individually. The individual calls give me an opportunity for me to be mentored individually.